Choosing the right product for Black Friday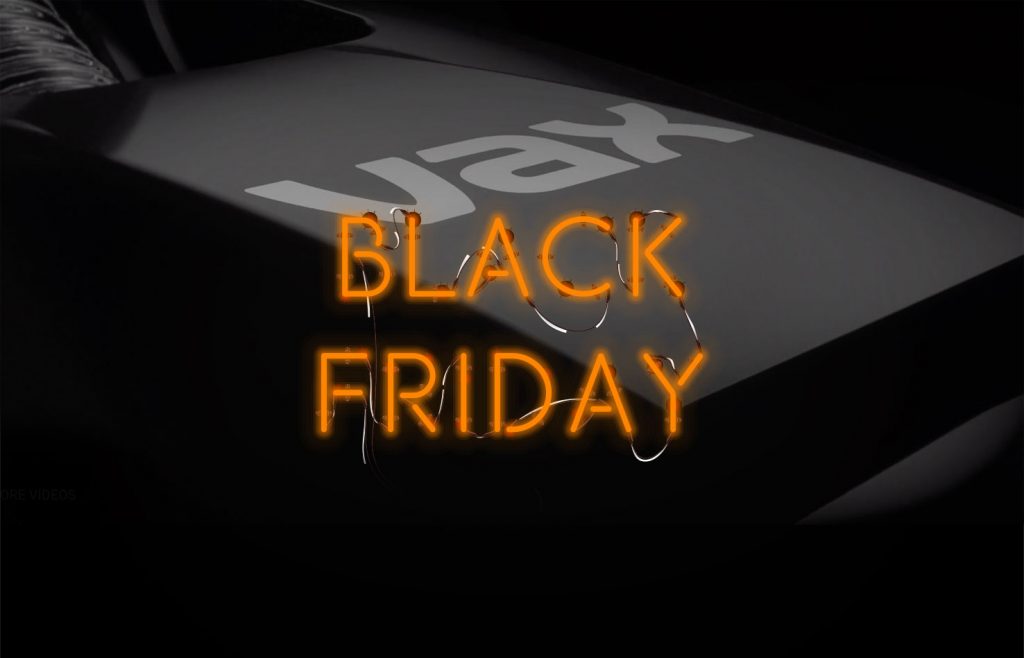 The days are getting shorter and the festive season is just around the corner, which must mean that Black Friday isn't too far away! This huge shopping event takes place on Friday 29th November this year, so if you want to get great deals, treat your home to something new or even start your Christmas shopping early, Black Friday is an ideal time to shop.
Thinking about adding a new vacuum cleaner or carpet washer to your home on Black Friday this year, but aren't sure which is the right one for you? Look no further than our round up of some of our most popular products for tackling dust, dirt and stains around the home, and take the stress away from looking for Black Friday deals year.
Go Cordless!
If you struggle to carry your heavy vacuum cleaner up and down stairs and hate plugging and unplugging it every time you move rooms, you might want to upgrade to a cordless vacuum cleaner this Black Friday. The VAX Blade 2 Max has been proven to clean carpets better than the UK's top 10 bestselling cordless vacuums* with a lightweight and innovative design. The lithium-ion battery provides a 45-minute runtime†† and no loss of suction∆; providing continuous cleaning performance. Plenty of time to clean without recharging.
Wash your carpets
It's easy enough to use your vacuum to clean up before friends and family visit, but if areas of your carpets are looking dirty or stained, they'll need a bit more help than this. Before you resign yourself to hours spent scrubbing away on your hands and knees, consider investing in a carpet cleaner on Black Friday instead.
A VAX carpet cleaner such as the VAX Platinum Power Max is the quickest and easiest way to clean deep down, leaving carpets looking clean and smelling fresh whilst removing up to 93% of bacteria. The quick clean mode on the Platinum Power Max can leave your carpets dry in under an hour**.
Steam your way cleaner
Does the thought of cleaning your oven fill you with horror? This is one job where the VAX Steam Fresh Power Plus comes in handy. Its 3-in-1 design equips you with a steam mop, long reach wand and a handheld, with a selection of tough cleaning tools to help blast away baked-on grease and grime – fast. In fact, multi-function steam cleaners are a hassle-free way to clean almost anywhere in your home, as they have tools to tackle a huge array of tasks, ranging from taps, showers, cookers, tiles, windows, mirrors, upholstery, clothes, curtains and even car seats!
*Top 20 market data, Jan-Dec 2018 (by sales volume), when tested on carpet according to IEC 62885-2:2016 clause 5.3. Tested in boost mode.
†† Tested in standard power mode on hard floor, with floor
brush switched off.
∆Tested according to IEC 62885-2:2016 clauses 5.7 and 5.9.
** Tested in quick clean mode. Results may vary.