Tips and Tools for Cleaning 7 Awkward Places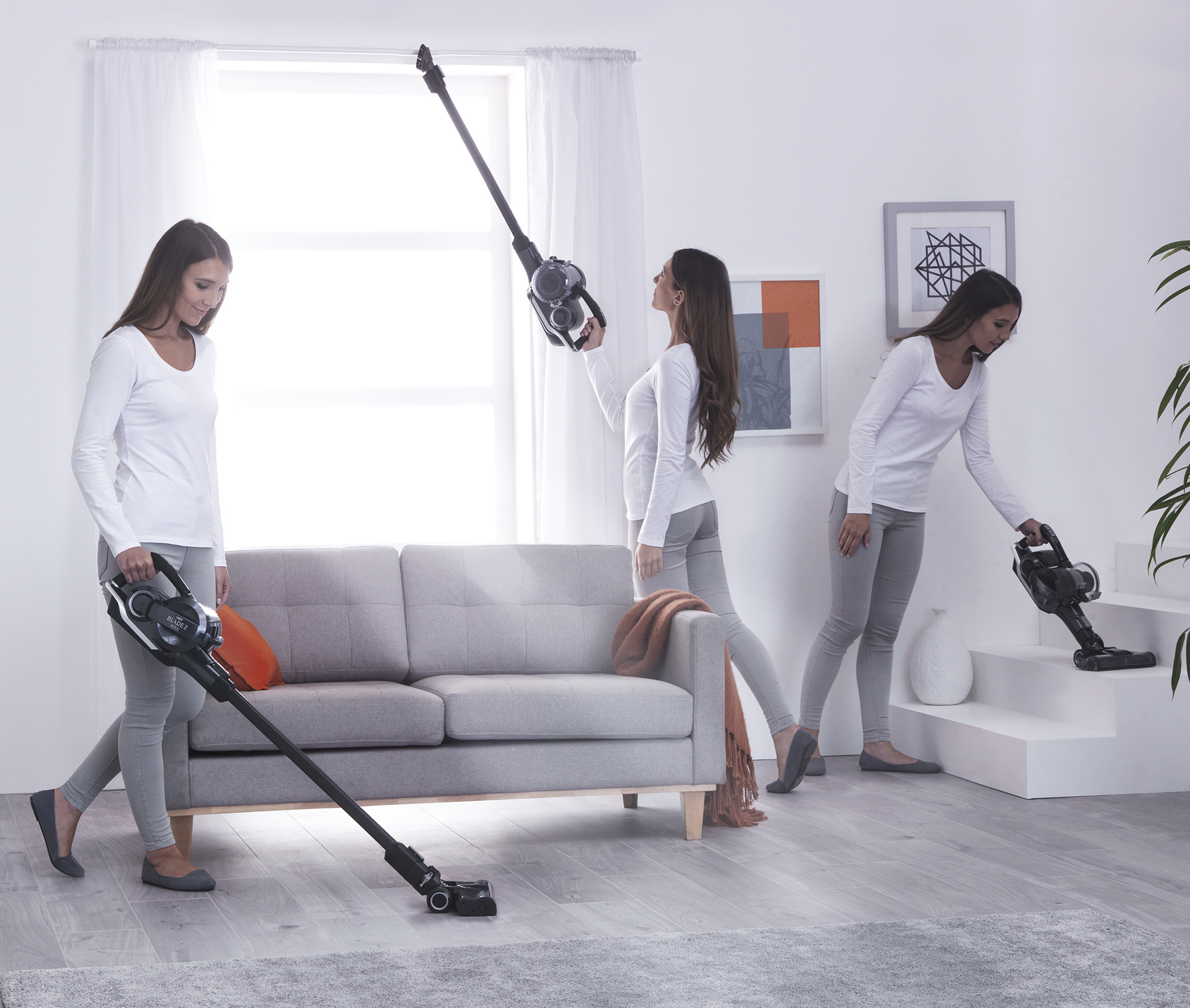 Often, the awkward places to clean in our homes can feel like they're getting the better of us. And some spaces are so well hidden they rarely get cleaned at all! Here are seven places that could be suffering from a dust and grime build-up and advice on the best way to get the jobs done!
Stairs
When faced with cleaning the stairs, it's hard to know where to start and how to approach all of the folds and surfaces.
For carpeted stairs use a cordless vacuum cleaner, such as the VAX Blade 2 Max. It's lightweight and easy to carry with no cords holding you back in order to get around quickly and hassle-free. For added ease, you can clean your stairs in handheld mode and use the crevice tool to clean between the stairs.
If the stairs are still looking dull, flat or stained after vacuuming, use a Carpet Cleaner with a hose and wash tool, to get them looking clean and smelling fresh.
Sinks
When cleaning sinks in the home and particularly in the kitchen, remove anything in the drain. Try adding baking soda to the surface of the basin and scrub and buff your way to a shiny sink.
For a clean result without the scrubbing, use the Precision Tool on a steam cleaner such as the VAX Steam Fresh Power Plus – it quickly removes any limescale build-up around taps and plug holes.
Skirting boards
We all know we need to regularly vacuum our floors and carpets. But, if your skirting boards aren't part of your regular routine, it's likely they only get noticed once they're covered in a layer of dust.
When vacuuming your floor, make sure to pay attention to skirting boards, too. If your vacuum has a crevice tool attachment, use the nozzle to get run along the edges and get into all the corners.
If you've got time for a proper clean, wipe down with a dampened microfibre cloth.
Pet beds
Pet beds can get germy and should be regularly cleaned to help prevent spreading bacteria, viral organisms and parasites. Perfect for pet hair removal, you can change the VAX Blade 2 Max into a handheld cleaner in seconds.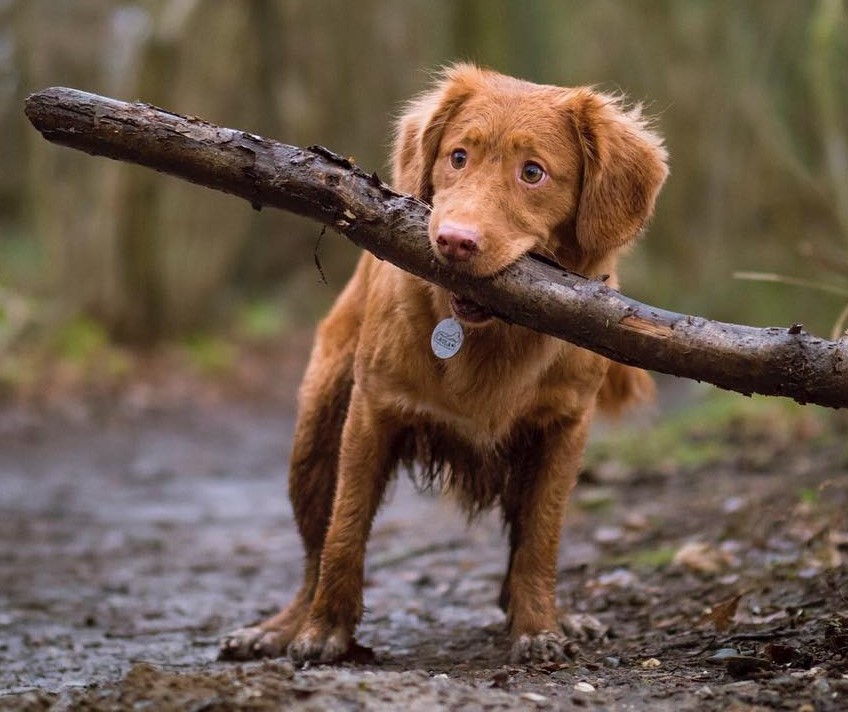 If suitable for the washing machine, put them on the highest temperature that the tag will allow to help kill as many bugs as possible. Repeat every two weeks or more often for pets that love getting muddy paws.
Windows
If there's excess moisture in your home, you may have noticed windows get steamy – the good news is you can use steam to clean them up too.
When cleaning your windows, remember to first prepare the surrounding areas, removing any items and securing curtains, keeping a dry cloth at hand to mop up any drips of water that gather on the sill.
Use the Window Tool on your steam cleaner such as the VAX Steam Fresh Combi for a streak-free finish.
Down the sofa and around furniture
How often do you clean down the folds of your sofa or behind cupboards?
A cordless vacuum cleaner with a crevice tool, such as the VAX Blade 2 Max is an asset when it comes to removing crumbs and fluff from hard to reach places.
For other hard to reach areas or tall dusty objects, always clean from top to bottom as rogue dust will fall as you go.
Lampshades
Always unplug from the electric mains first and remove from base. If your lampshade is more robust, use a vacuum cleaner which can be converted to a handheld, such as the VAX Blade 2 Max, with the dusting brush attachment.
For smaller or more delicate, fabric lampshades, dampen a sponge and gently wipe the dust away, then dry with a towel. Leave until completely dry before using again.