Make spring cleaning fun with the whole family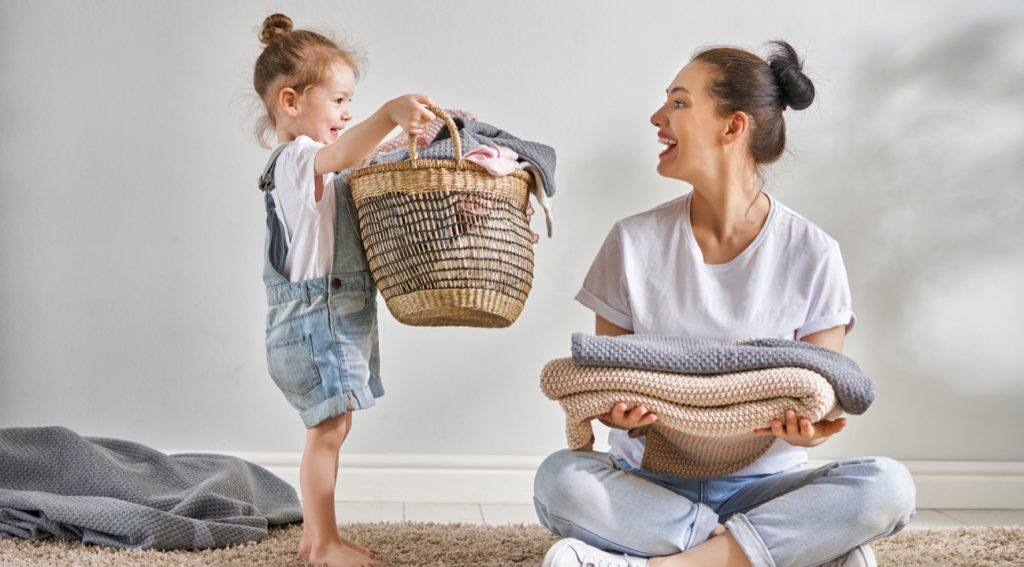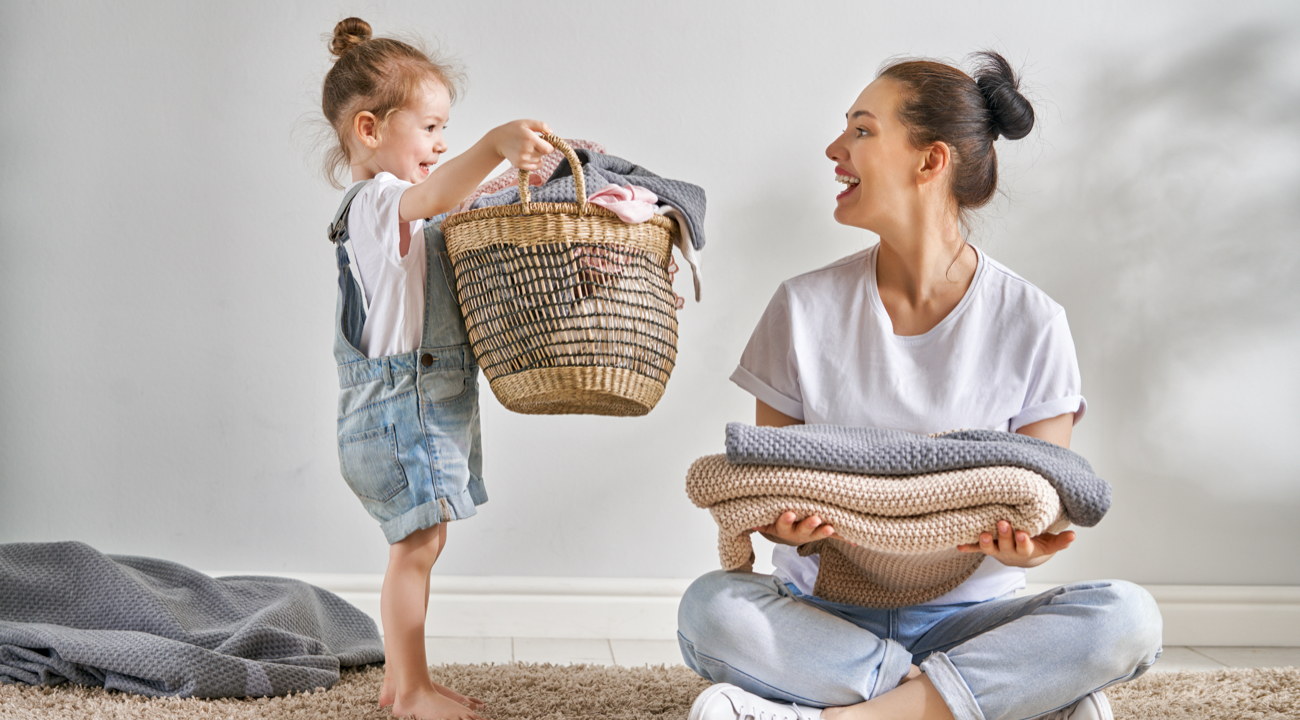 Preparing for Spring Cleaning this weekend but still want some quality family bonding time? With a little creativity, even the youngest of children can get involved and make spring cleaning fun! Here are several ways you can make household tasks seem less like a chore and more like treat.
Start small
Not all children will be eager to help out, so start off small and target the messiest areas in your home for the biggest payoff. Make sure they have clearly defined tasks, such as picking up their toys or folding away clothes and praise them for helping. Why not add these small tasks to a chore chart so the clutter doesn't build back up?
Give them their own supplies
For younger children, make a little box of simple cleaning supplies and tools such as dusting cloths and a dustpan and brush to get them feeling more involved. For older children, you can add even more, such as a handheld vacuum. The Vax ONEPWR Blade range of cordless vacuum cleaners* convert into a lightweight handheld that is perfect for stairs, pet hair removal, cars and upholstery cleaning.
Make it a game
When cleaning becomes a game, it goes faster and feels less like work! Find a song or set a timer to race against. See who can clean a room or area the fastest and give a prize to the winner. Reward them with points for the number of items they put away or donate and let them cash in for a small gift.
Remove the lid of your rubbish bin and treat it like a basketball hoop. Throw all clutter into the bin from a distance as fast as you can and if you can't reach the hoop, you lose the game.
Give them a project
If the weather is nice, give older children everything they need to clean the car, from soap and water for the outside to a vacuum, such as the Vax ONEPWR Blade 4 Cordless Vacuum Cleaner* and bin bags for the inside. Set them the task of getting all cars on the driveway sparkling from the inside out. A project they can dedicate their time to can give a real sense of accomplishment.
Time to do the big jobs
Now that the children are busy working away on their own tasks, you have more time for bigger jobs such as cleaning your oven or deep cleaning your carpets. The Vax Platinum Power Max Carpet Cleaner cleans deep down and removes up to 93% of bacteria, leaving carpets looking clean and smelling fresh.
For small spills or stains, the new lightweight Vax ONEPWR SpotlessGo Cordless Spot Washer can make light work of tackling unexpected spills and messes throughout the home.
Do you have any tips for getting children to help with Spring Cleaning?
*The machine can be used by children aged from 8 years and above and persons with reduced physical, sensory or mental capabilities or lack of experience and knowledge if they have been given supervision or instruction concerning use of the machine in a safe way and understand the hazards involved. Children shall not play with the machine. Cleaning and user maintenance shall not be made by children without supervision.