Dual Power Pro Advance Carpet Cleaner Reviews
Vax have been the leaders in floor care and carpet washing for over 40 years and this experience has helped deliver our most powerful carpet cleaner yet, the Dual Power Pro Advance. The success and reliability of our carpet cleaners is evident in what people have to say about them, so we've pulled together a selection of reviews from our customers along with the results they have shared.
Amazing performance
I got this carpet cleaner recently and tried it out for the first time this weekend. The results are stunning – really excellent cleaning with minimum effort (even without using pre-treatment wand or special hose) and the suction gets the carpet almost dry again very quickly.
RosalitaSouth Northants, UK
---
Very Happy
I bought the Vax Dual Power Pro a couple of weeks ago , it came with the free bundle of solutions worth £40 which was very helpful ! My cream carpets haven't been cleaned in 6 years , I was very sceptical about spending the money thinking it's not going to clean these carpets , but it did , I had brilliant results!
AliW
---
It works!
I couldn't believe how well the Vax Dual Power Pro worked. They look good as new, removed stains that were there when we moved in and brought up the pile so that there were foot prints of bare feet in the pile after they were done.
Fifi Woking, UK
Before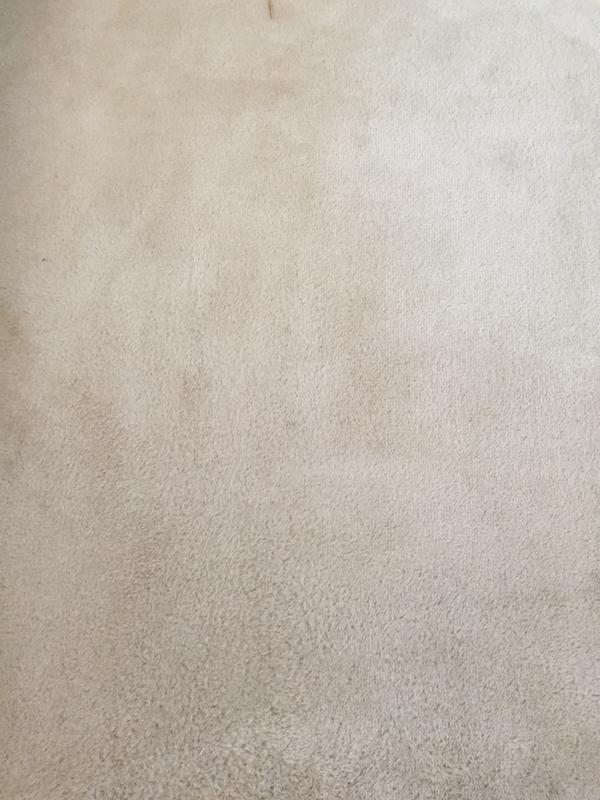 After
---
Just superb ! Get it while you can
My relatives are already asking if they could borrow my Vax machine 🙂 oh and I called their customer service, I was on the line within 2 minutes speaking to a lovely lady. I thoroughly recommend.
Janka Reading, UK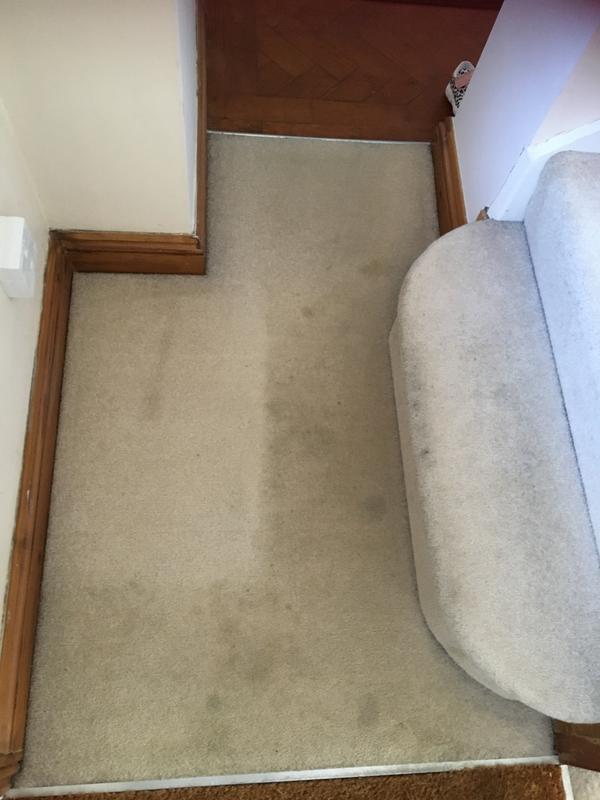 Before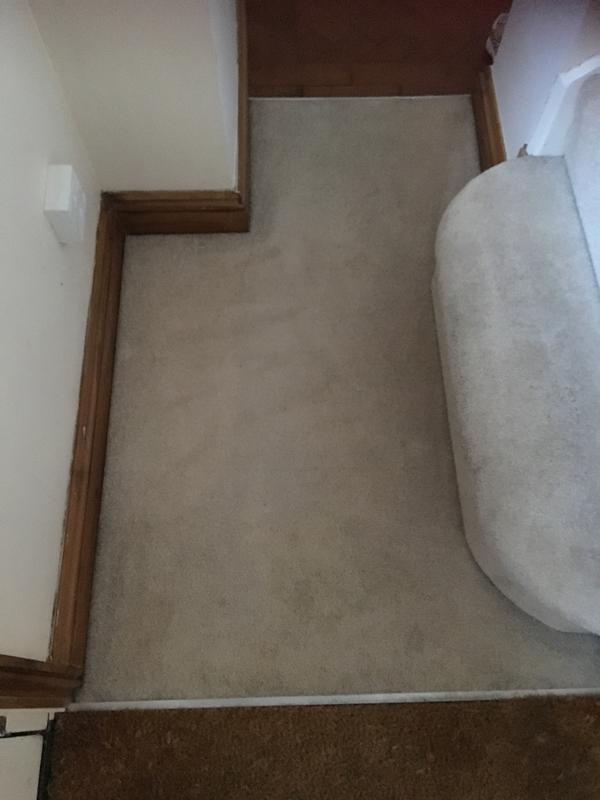 After
Dual Power Pro Video Reviews
---
---
Own a Dual Power Pro Advance and want to share your story? Leave a review in the comments below!