Back to School Cleaning Tips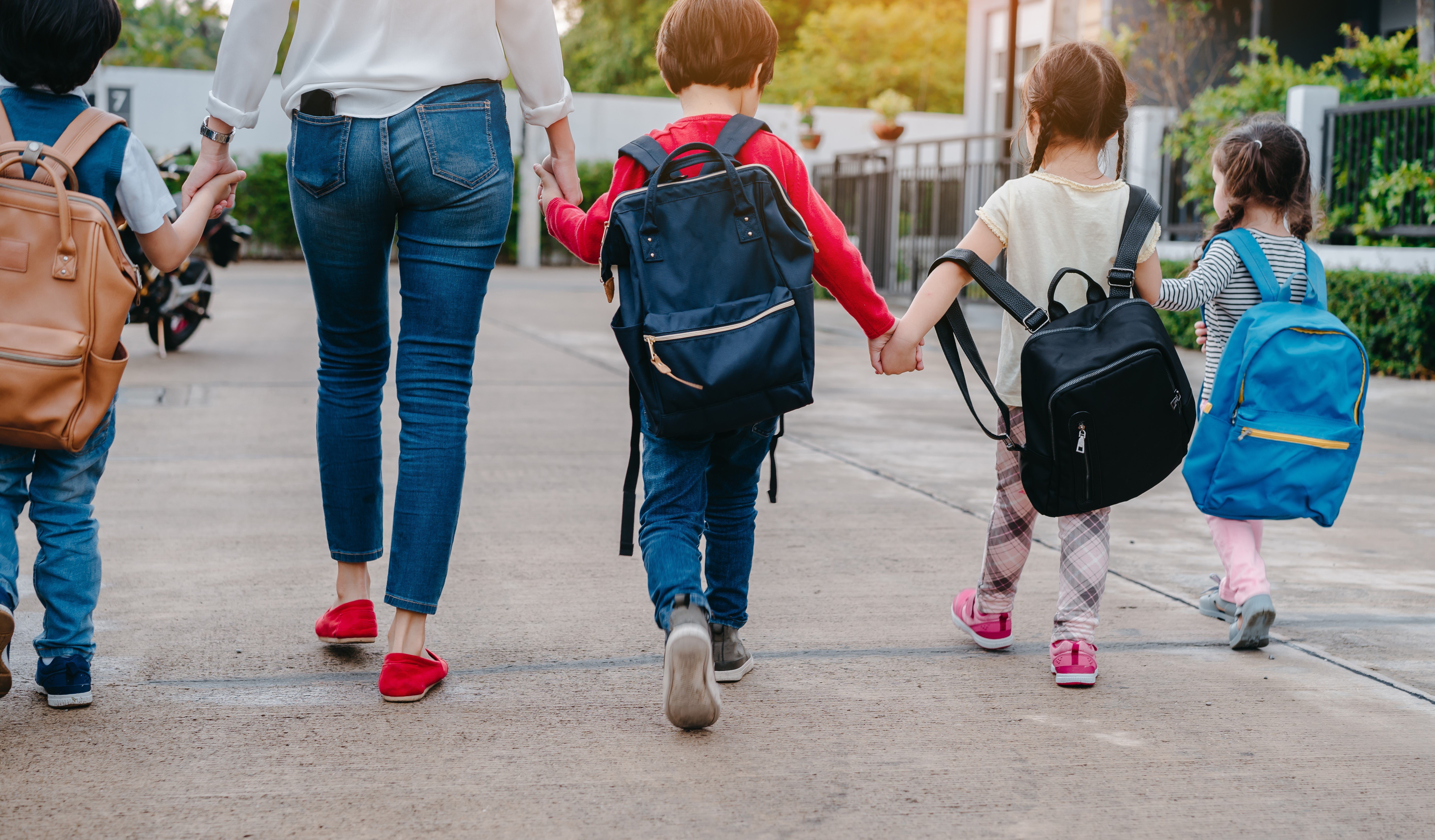 Summer is almost over and it's that time again – back to school! Uniform is ironed, schoolbags are packed, so now it's time to get the house looking tidy. Here are a few tips from Vax on how to get your home back to looking its best.
Cleaning your carpets
Over the holidays, drinks have been spilt, crumbs trodden into carpets and muddy shoes tracked in from outside. Your carpets need some love and attention.
Using a vacuum gets rid of the debris on top of the carpet as the increased footfall from visitors over the holidays bring more dust and dirt into the home. If your vacuum has a boost function, such as the Vax Blade Cordless range, extra suction is available at the touch of a button, so you can pick up and clean stubborn dirt and pet hair. Great in high traffic areas.
If your carpets need a little more attention and the vacuum on its own isn't enough to remove deep down dirt, carpet washing can help get rid of the dirt that may not be as obvious but overall makes carpets smellier and look dull. Combining both Vacuuming and Carpet Cleaning will not only help maintain your carpets long-term but also provide beautiful, odour-free carpets.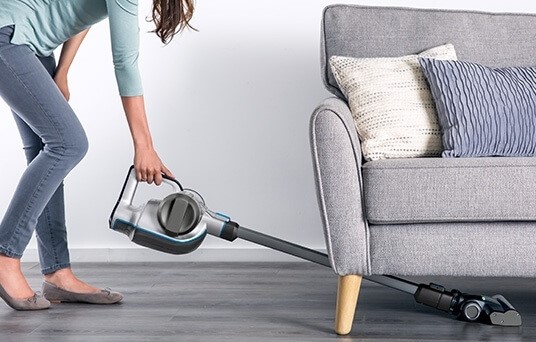 Don't forget to clean under surfaces as well. The unique horizontal cylinder on the cordless Vax Blade is designed to provide a balanced feel whilst optimising performance in any cleaning orientation so you can reach under the sofa for those tricky crumbs with ease.
Cleaning your hard floors
Much like carpets, whether in your kitchen, bathroom or anywhere else in the home, your hard floors may have seen some use over the holidays. Start by clearing crumbs, dirt or any other loose debris which has gathered with a vacuum or broom.
Once that has been cleared, use a mop or steam mop to hygienically clear the rest of the dirt away and leave your home smelling fresh. The Vax Steam Fresh Power Plus uses detergent in all cleaning modes to help to break down grease and grime faster than steam alone.
Cleaning upholstery
Stains and marks can ruin the look of your fabric sofa, but don't worry, there are some simple ways to refresh it without the use of chemicals. Start by lightly sprinkling baking soda on the surface of your sofa, leave it for 20 minutes and vacuum up the granules.1
Still have some stubborn stains? Fill a spray bottle with warm water and 2-3 drops of mild washing detergent, gently mix them together, trying not to create too many bubbles! Add a cap full of white wine vinegar and a pinch of baking soda. Use this solution to spot clean any areas which need extra attention.2
The Vax Steam Fresh Power Plus and Carpet cleaner range come with attachments specifically designed to clean upholstery and take the hard work out of cleaning up these stubborn stains!
Remember to always follow any care instructions given by your sofas manufacturer and check these solutions on an inconspicuous area of your sofa first.
Air Purifiers
If you have an Air Purifier, your filter will have been working hard over the summer months to remove allergens, dust and pollen particles from the air. If it needs replacing, now is a good time to put in a clean, fresh filter. The Vax Pure Air 300 and Vax Pure Air 200 Air Purifiers have a filter replacement indicator and depending on use, the filter will need to be replaced every 3-6 months but refer to your manufacturer's instructions for other models.
Don't have an Air Purifier? They aren't just for Summer. Keeping windows closed in the Autumn and Winter to keep the heat in means air can get stuffy and polluted from everyday activities in the home, such as cooking and cleaning.3
Do you have any more tips for back to school cleaning? Leave them in the comments below.
1 https://lifehacker.com/clean-your-couch-with-baking-soda-to-remove-grime-1777592239
2 https://homeguides.sfgate.com/make-cleaning-solution-microfiber-sofas-28299.html
3 https://www.rcplondon.ac.uk/projects/outputs/every-breath-we-take-lifelong-impact-air-pollution